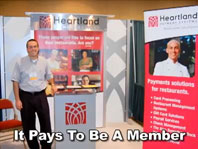 It pays to be a member of the Arkansas Hospitality Association. We can help reduce your operating costs and increase revenue with our money saving programs.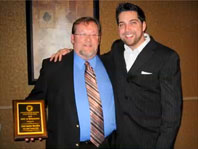 Membership is a great way to stay ahead of the competition and achieve your economic potential!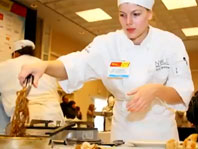 As a member of the AHA, you and your employees will have access to a variety of free and discounted training programs.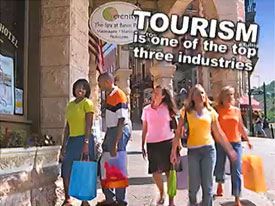 Hospitality is a huge industry including such businesses as restaurants, hotels, attractions, lodges, resorts, CVBs, chambers, and more. Tourism is one of the top three industries for over thirty six states, including Arkansas.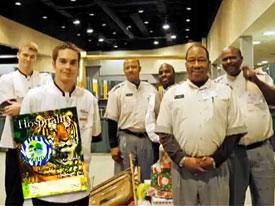 Our members are kept up to date through a series of informative news releases and events. Our quarterly magazine, newsletters, and emails relay the latest in industry trends and information that is important to your business.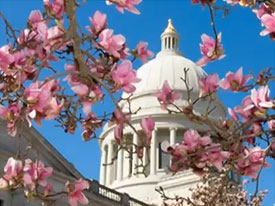 We are active participants in the Arkansas legislative process. We inform the Arkansas General Assembly and government agencies of issues that are important to our industry to help pass beneficial legislation, and prevent harmful bills from affecting our members' bottom line.