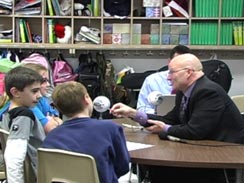 The Barrington 220 Podcast Network is hosted by students at all grade levels.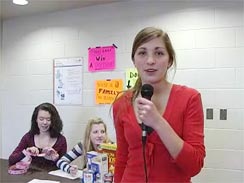 High School student council members help a local charity feed the hungry.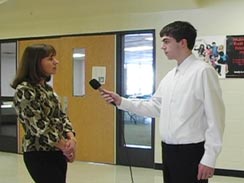 Healthy choices are on the menu in Barrington 220's new wellness plan.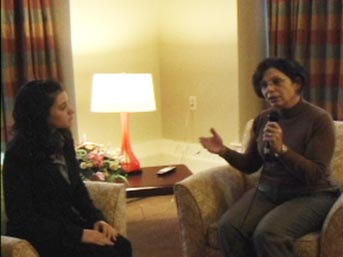 When elementary students visit Alden Estates in Barrington, the residents are all smiles.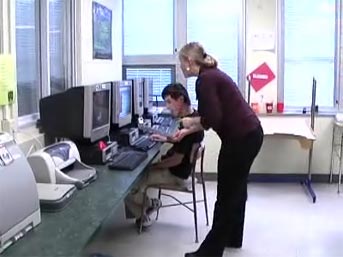 Adaptive technology and individualized education are only a few of 220's special services.
All stories produced by Barrington High School students