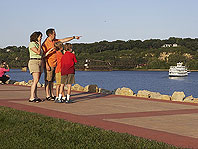 Whether you are traveling for business or pleasure, we hope you will make the most of your visit to Dubuque. With over 1.7 million visitors per year, we've got something for everyone!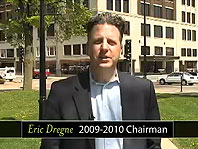 "Sustainability is an initiative that our Chamber is very proud to be a part of. It's become a piece of our community that's core to how we think about doing business here in Dubuque."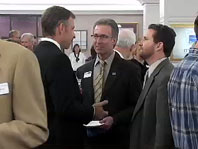 Your Chamber investment is less than the cost of a cup of coffee a day. Couldn't your business use a boost?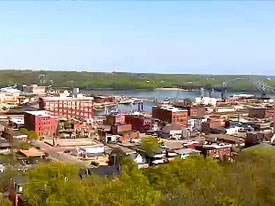 The Dubuque Chamber revolves around simple principles and economic prosperity. We serve our members acting as the voice of the business community at the local, state, and federal levels. Our mission is to serve, promote and protect our members and the greater good of the business community making Dubuque the best place to live, work, play, visit and do business.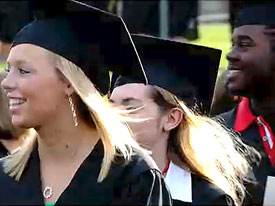 Dubuque area businesses know why it's an asset to have seven colleges. With eighteen thousand students, there is a huge, educated labor pool to meet current and future workforce needs.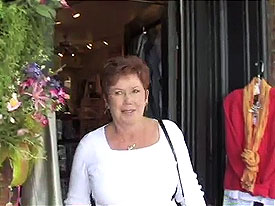 Shopping locally is the best thing you can do for your community. Keeping money in the local economy builds a financial support system that benefits all residents for years to come.
For every $100 spent at locally owned independent stores, $68 is returned to the community through taxes, payroll, and other expenditures.