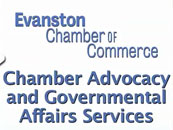 The Chamber is the voice of Evanston business.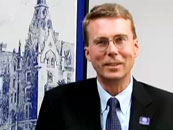 There's one word that describes Evanston perfectly when it comes to doing business here: opportunity.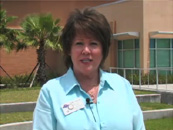 Evanston's entrepreneurial environment is as progressive as it is diverse.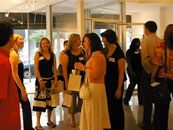 The Evanston Chamber of Commerce…get together!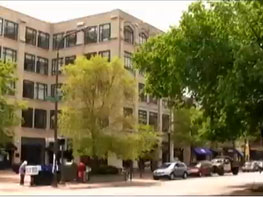 Welcome to Evanston, Illinois…a diverse and progressive community located just north of Chicago. Our stunning natural beauty on Lake Michigan with several thriving business districts, historic homes on tree-lined streets and beautiful parks for recreation and relaxation are just a few of the many reasons why 75 thousand people choose to call Evanston home.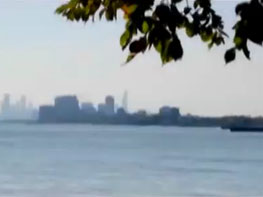 Bounded to the east by Lake Michigan, and the City of Chicago to the south, living in Evanston is like being on vacation all year long. There are beautiful beaches and an abundance of recreational amenities.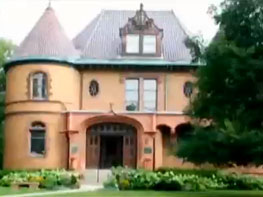 Wide sandy beaches, historic mansions, tree-lined bicycle paths and beautiful parks make Evanston a popular lakefront destination for visitors from all over the world.
Evanston is a first ring city on Lake Michigan just north of Chicago.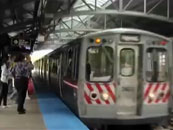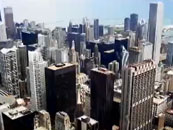 Get moving to Evanston…we promise you'll feel at home from the first hello!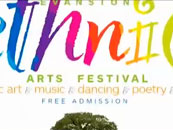 Variety is the spice of life here.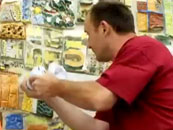 Get creative in Evanston!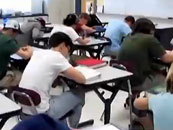 Education is a top priority in Evanston!