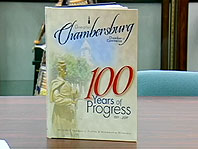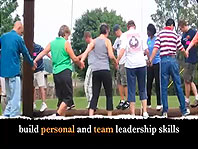 The Greater Chambersburg Chamber Foundation offers leadership programs for adults and high school sophomores, who learn from top business and community leaders. The Foundation also promotes internships and other business/school relationships to improve the workforce of today and tomorrow.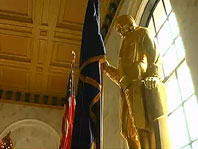 If you want to learn more about Chambersburg, there's no better place to start than the Heritage Center on Memorial Square.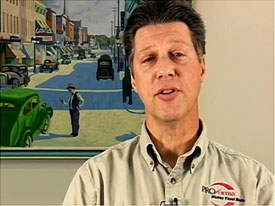 "The most important thing I'd like to share about the Chamber is how effective it is for a small business...it allows me to actually interact with the business community more simply and effectively."
- Dennis Mickley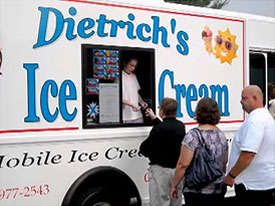 At the Greater Chambersburg Chamber of Commerce, we encourage our 1,000 members and others to buy goods and services locally. This helps the local economy and our citizens because it results in jobs and a stronger tax base.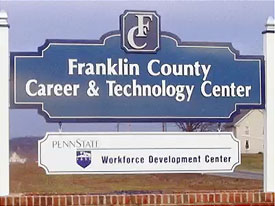 Chambersburg's location on the East Coast and our transportation network are attractive to industries, as is the cost of utilities. Chambersburg is within 500 miles of half the U.S. population.