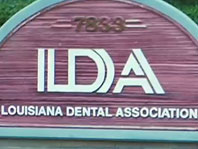 Since its establishment in 1878, the LDA has become the largest professional dental organization in Louisiana. The LDA has a Board of Directors and a House of Delegates, a legislative body that is composed of 77 dentists chosen to represent their local dental societies.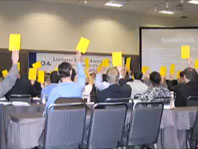 LDA members are part of a highly-respected organization that allows its them to voice their concerns.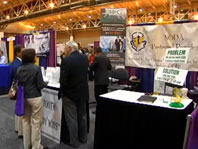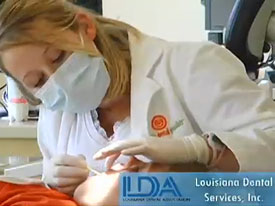 As an LDA member, you'll discover a wide range of money saving opportunities. LDA members receive discounts on quality products and services endorsed by the association. Our endorsed insurance carriers offer comprehensive services at very competitive rates.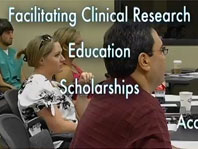 The LDA Foundation is enhancing LA's oral health by facilitating clinical research, education, scholarships and access to care programs.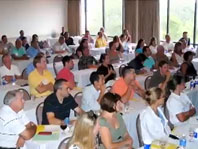 The LDA hosts a number of C.E. events, which encourage members to stay abreast of the latest advances in dentistry while networking with colleagues.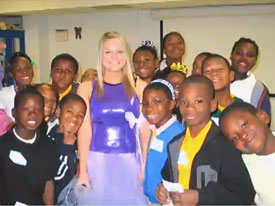 Give Kids A Smile Day is the annual centerpiece to National Children's Dental Health Month. By focusing on children, the LDA is actively working to ensure that future generations will have the healthiest smiles possible.

The Louisiana Dental Association (LDA) is a statewide grassroots organization whose purpose is to promote, advocate, and protect the dental professional. The LDA has over 1,800 members.