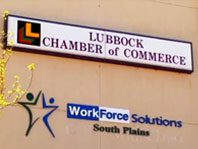 Welcome to the Lubbock Chamber of Commerce, the front door to the Giant Side of Texas since 1913.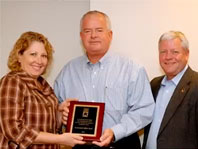 The Lubbock Chamber of Commerce …providing bold and assertive leadership that translates to success for your business!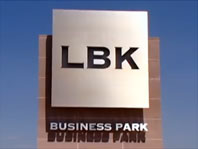 Lubbock is a progressive city of more than 218, 000 people and serves as the hub of the region's economy, education and healthcare.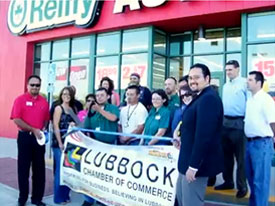 There are so many great reasons to join the Lubbock Chamber of Commerce…from regular networking opportunities and education programs to legislative advocacy and our affordable employer health care plan.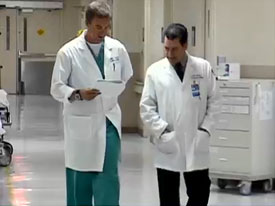 In 2006, the Lubbock Chamber Employer Health Care Plan was launched to provide affordable health insurance to our member businesses. Today, almost 10 thousand people are covered under the plan. Of that number, almost 1/4 previously had no major medical coverage.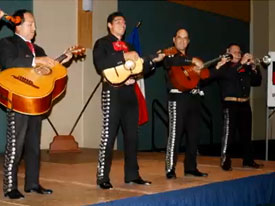 The Hispanic Business Division is committed to helping Hispanic business owners grow and prosper through networking, business seminars and many other services offered through the Chamber.