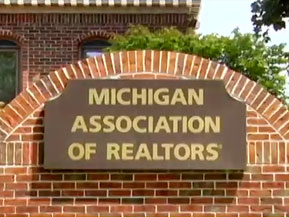 The Michigan Association of REALTORS® is a professional trade organization for real estate professionals and the primary source for Michigan housing and real estate data. Comprised of 45 local REALTOR® Associations, at the Michigan Association of REALTORS®, we serve more than 23 thousand members in a number of ways, such as providing free legal advice and pre-printed forms, discounts on insurance and phone service, educational classes and networking opportunities. All of our members adhere to a strict Code of Ethics, established by the National Association of REALTORS®.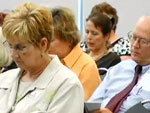 The Michigan Association of REALTORS® offers its members a myriad of ways to connect with others in the industry via social events, networking opportunities, educational workshops and much more.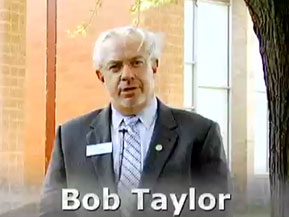 Since 2006, the real estate industry throughout Michigan has changed dramatically, going from a strong sellers market to a strong buyers market in a very short amount of time, due to the mortgage crisis that is affecting homeowners across the country. Some relief is in sight, though.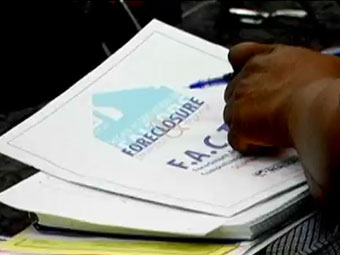 The REALTOR® Political Action Committee…known as R-PAC is a powerful legislative tool designed to protect a citizen's property rights. Working at the state and local levels to monitor and shape public policy that affects homebuyers, sellers and REALTORS®...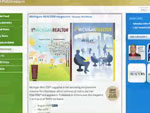 Each year, the MAR invests hundreds of thousands of dollars to represent the legal interests of our members.