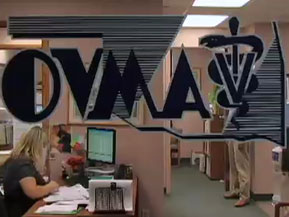 Animals are an important part of every day life in Oklahoma…from the livestock that provides food for our families to "man's best friend" who provides daily companionship. At the Oklahoma Veterinary Medical Association, our one thousand members are part of a network of veterinary professionals who are committed to the protection of animal health, conservation of animal resources and promotion of public health.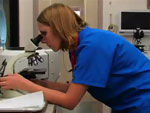 Veterinarians care for the health of all kinds of animals from house pets and livestock to race horses and zoo animals. However, animal care is only one of the many possible career paths for veterinarians.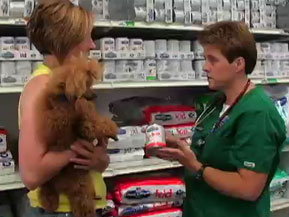 Animals can't tell us what is wrong when they are ill. Fortunately, your veterinarian can advise you on every aspect of your animal's health, including a health maintenance program, diet and exercise, safe interaction with other animals and family members, and effective ways to manage injury and chronic illness. Veterinarians provide an invaluable public service.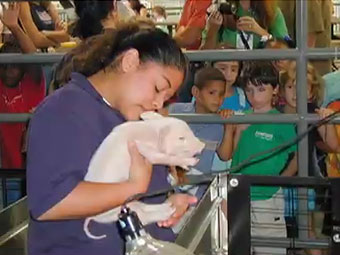 The Oklahoma Veterinary Medical Association is an invaluable resource to the public, offering a variety of programs, resources, and information. The Pet Overpopulation Fund is a statewide program that spays or neuters pets in low income families and offers educational programs.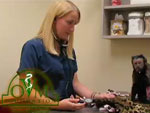 The foundation awards merit-based scholarships to veterinary students and veterinary technicians.

The Oklahoma Veterinary Medical Association is a professional trade organization for veterinarians. The association was formed in 1907 and incorporated in 1934. Member veterinarians enjoy many benefits of belonging to the OVMA. They are bound to the common goals of animal welfare and professionalism.