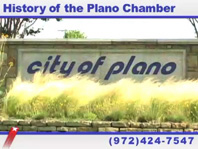 The Chamber continues to give businesses the opportunity to take part in a legacy of sixty years.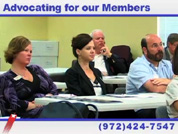 Through involvement in pro-business advocacy we work to strengthen relationships between members and the community.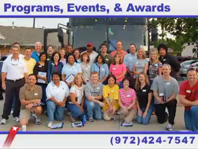 One of the primary functions of the chamber is to facilitate growth and success in Plano.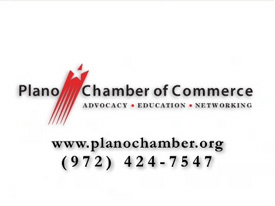 We ensure that our members are given an abundance of tools and resources to help them thrive in their community and beyond. We look to the past for an education in history, to the present to determine what is needed today, and to the future for continued success.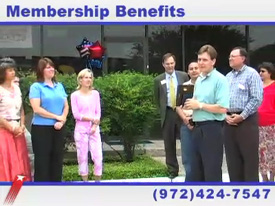 As a member of the Plano Chamber of Commerce, you will enjoy access to a variety of networking opportunities and events that will allow you to showcase your business.
All of the benefits available to members, are listed under the "member benefits" section of our website.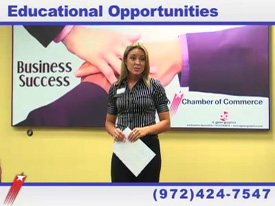 Continuing education is an invaluable tool for all of our businesses, large or small. Thats why we offer a variety of programs, to provide our members access to information and networking opportunities that foster ideas and future growth.