Our Highlighted Members

Finding a place to live is not always easy. Here at the Sault St. Marie Housing Commission, we hold the keys to your new home. Young families find...


Experience fine living in a spacious, elegant, and one-of-a-kind apartment or townhome set against a picturesque Colonial community...


Crossings Village apartment homes offer year-round, resort-style living in a community setting you'll be pleased to call home now and for years to come.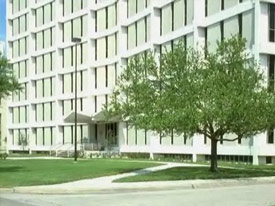 Whether you're a young adult just beginning your career, a new family, or an empty-nester, searching for an affordable apartment...

Search Our Members



Whether you're a newly incorporated member or a 30 year associate, the Plano Chamber has opportunities for your business.