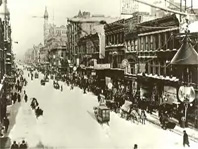 Established in 1886, SPAAR was the first REALTOR® association in the Twin Cities.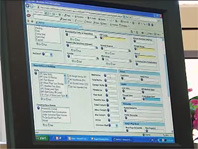 The cornerstone of our customer service is our MLS support. That's why even non-members call us for MLS help!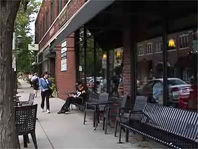 Our goal is to improve the quality of life in our area.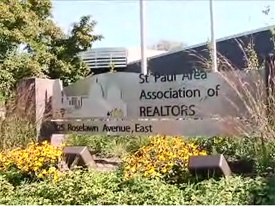 One of the core principles of REALTORS® is the belief in the free enterprise system and the right to own, use and transfer real property.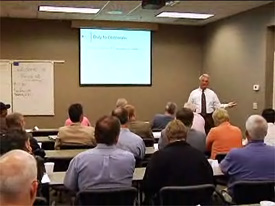 Whether attending Orientation as a new member or attending any one of our forums throughout the year, our goal is to bring you the information that is going to give you that edge in your business that catapults you to the top in your profession.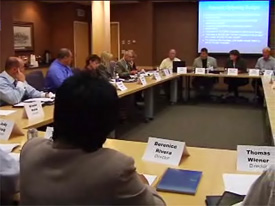 Through various committees and our board of directors SPAAR is able to get new ideas, offer new services and provide the very most to our membership.