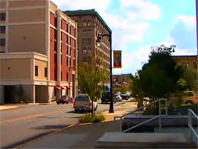 The Chamber accomplishes its mission by…advancing the community's most important issues and networking.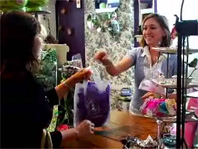 Members receive benefits like Members First, savings program and discounted insurance rates.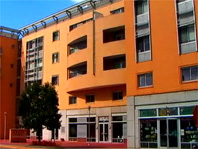 Our goal is to enhance the quality of life for the Wabash Valley.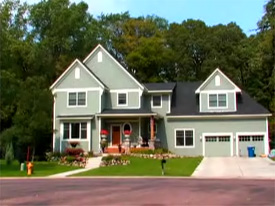 If a move to Terre Haute is in your future, you can expect to find a family-friendly community of 57 thousand plus residents who enjoy a vibrant business climate and an outstanding quality of life.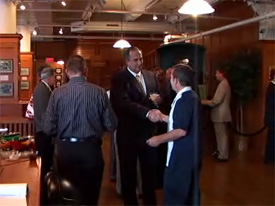 The Terre Haute Chamber of Commerce hosts more then fifty events a year, giving members the opportunity to market their business and develop key relationships.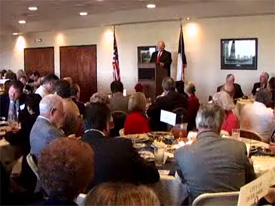 As a member of the Terre Haute Chamber of Commerce, you are part of one voice that serves to protect and advocate for the business community on a local, state and national level.