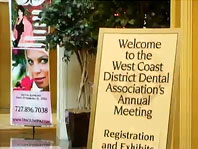 Members of the Association have access to a wide array of benefits to improve their practice, even possibly increasing patient flow.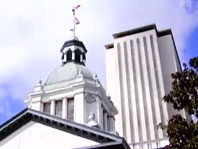 One of the most important reasons for joining the Association is the opportunity to make your voice heard.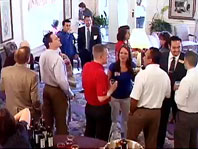 From educational and informative meetings to social events, you will have plenty of opportunities to get acquainted with other dentists looking to make an impact.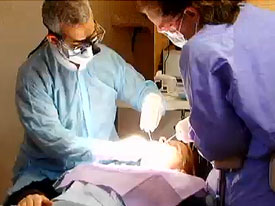 The WCDDA adheres to this mission statement: "The purpose of the Association shall be to encourage the improvement of the health of the public, promote the art and science of dentistry, and support the professional growth of our members."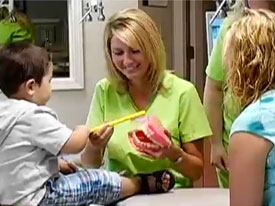 Dental care is something many of us may take for granted, but it is important to keep those who are less fortunate in mind. The Florida Dental Association has a number of programs to help them receive the access to dental care that everyone deserves.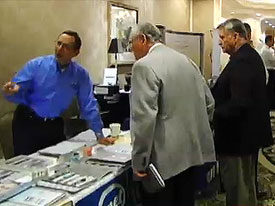 Still undecided about joining the West Coast District Dental Association? Think about it: saving money on Continuing Education courses, corporate discounts, bringing in new patients through the Association's referral program with no time or effort on your end. Can you afford not to be a member?