• WCB (Workers Compensation Board)
• MVA (Auto Insurance) ie. The Cooperators, Wawanesa, Intact etc.
• Private (Extended Health Insurance Plans) ie. Great West Life, Manulife, Sunlife etc.
• Personal Payments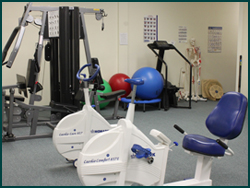 Funding: Covered by Blue Cross, Veterans Affairs Canada, WCB, RCMP, Canadian Forces, extended health insurance and Employer benefit plans and Motor Vehicle accident insurance claims.

We accept all employer and private health benefit plans, but coverage is based on an individual basis depending on each plan. We are able to direct bill some plans, others are on a reimbursement basis.