Welcome to our office
When you were a child, your parents did everything they could to take care of you. Shouldn't they receive the best care now that they are no longer able to do the same for themselves?

At New Glarus Home and St. Clare Friedensheim, we are proud to provide senior housing, nursing home, rehabilitation, and assisted living services for residents of Southern Wisconsin.

If you or your loved one enjoy an independent lifestyle, but need extra help, our New Glarus campus and nursing home offers both independent and assisted living.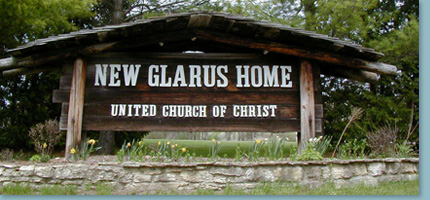 In Monroe, St. Clare Friedensheim provides for assisted living, with support services, single residences, and health care assistance with the tasks of daily living.

Whichever facility is right for your loved one, our skilled, compassionate staff caters to each patient to ensure close, personal attention to make life as comfortable and enjoyable as possible.